I took Courtney, and her friends, Kadee and Bayleigh over to Murray Park a few months ago to take their Senior pictures. Here are some of my favorites.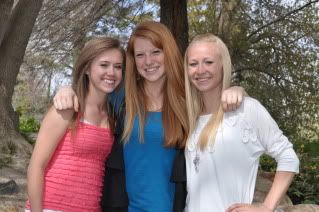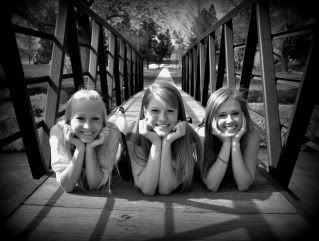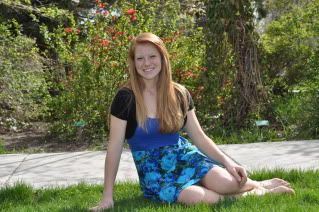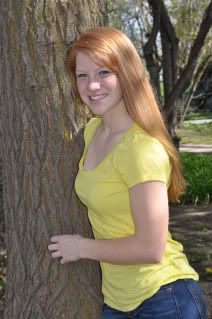 I am really developing a passion for taking pictures. Sean bought me a really nice camera a few months ago. I mostly wanted a good one so I could take decent pictures of the girls during soccer games, but I find myself pulling it out more and more often.
These pictures are at Gardner Village, of Courtney, Katie and Hana.